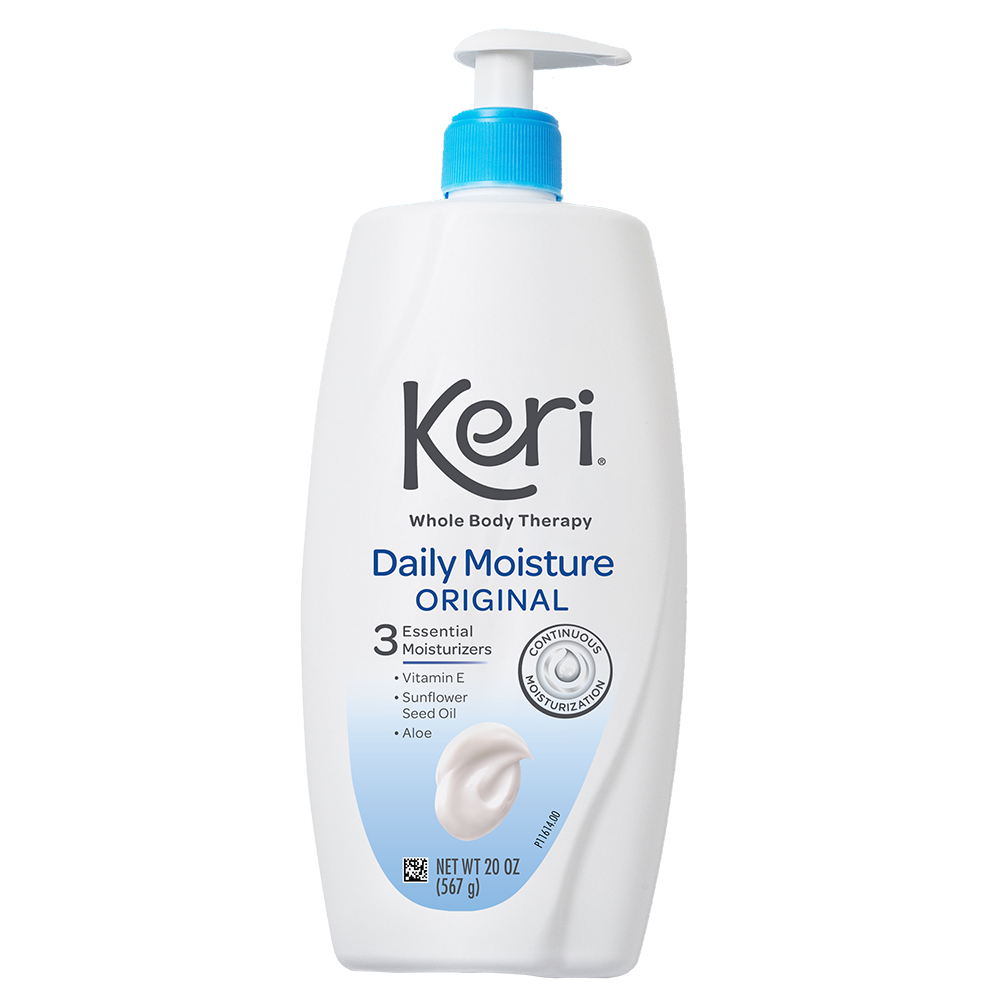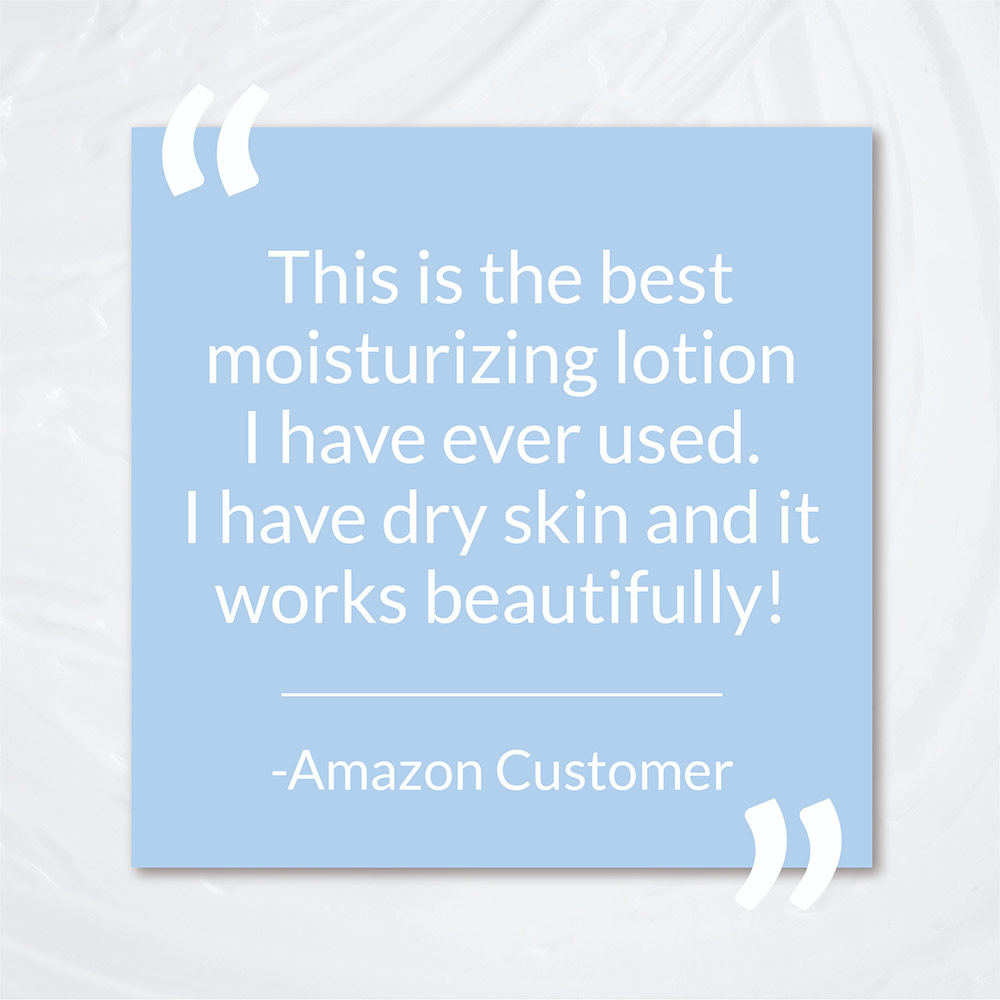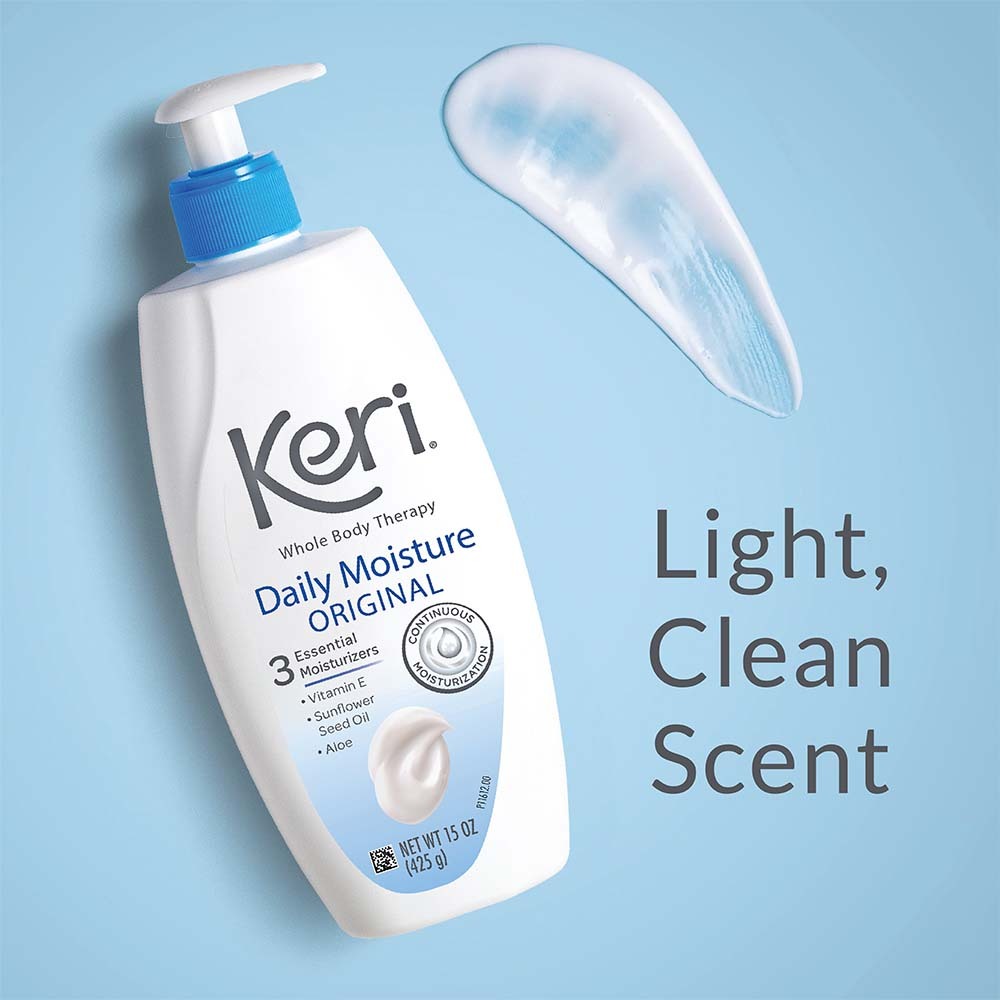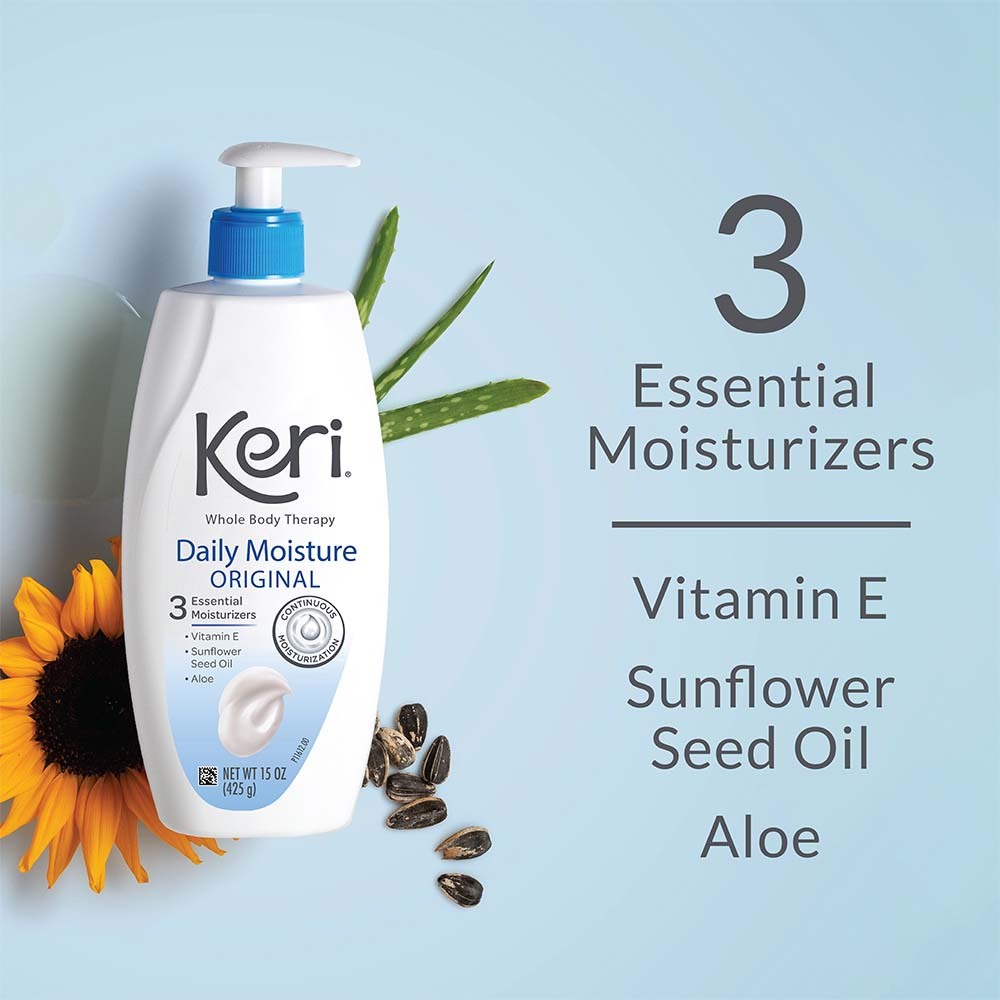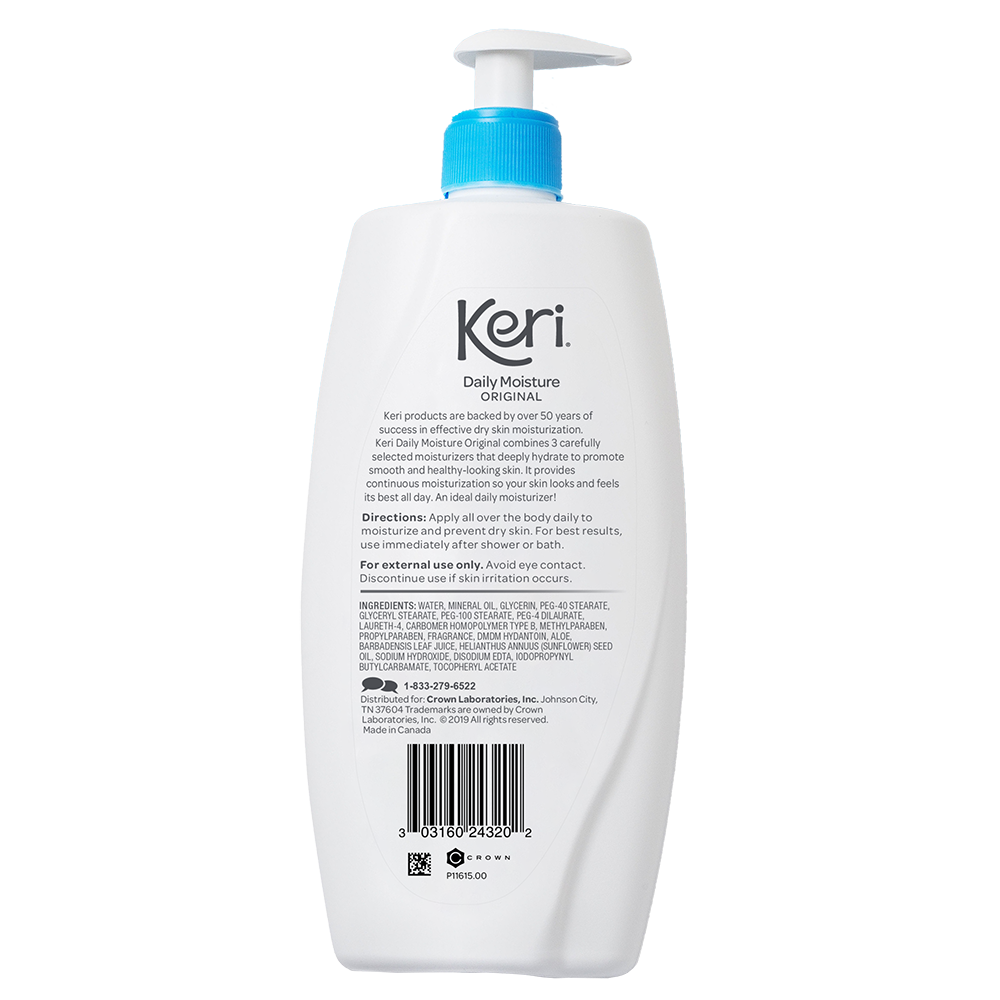 FREQUENTLY ASKED QUESTIONs
WHOLE BODY THERAPY FAQs
We are eager to hear from you! Please share your feedback through our Contact Us form.

We're all ears! We love hearing suggestions about what Keri product you would like to see next. Please understand we cannot accept any unsolicited idea that relates to marketing or advertising.

All of our products come with instructions for how to use on the back of the packaging. No matter which product, prepare for continuous moisturization!
What People Say About Keri
"I have tried every lotion and this is the BEST lotion. It does not make your skin feel oily and it soaks right into your skin. My skin is super soft!"
"This is by far the best hand lotion I have ever used. I use it in the morning and it keeps me moisturized all day."
" I used this on my scaley, rough cracked feet and the next morning my feet were so much smoother than they had been in a while."